Discover the Unexpected
TOP TEN
Off-the-Beaten-Path Holiday Destinations in the USA
Discover the Unexpected
TOP TEN
Off-the-Beaten-Path Holiday Destinations in the USA
Discover the Unexpected: Top 10 Off-the-Beaten-Path Holiday Destinations in the USA
Forget the usual tourist hotspots! It's time for a unique American adventure. Dive into the heart of the USA and discover hidden gems that offer something a little different. From the enchanting landscapes of Colorado to the musical heartland of Tennessee, these unexpected holiday destinations promise to captivate and inspire. Let's hit the road! And don't forget, rooms4groups can find you the perfect accommodation for your group trip!
1. The Enchanting Wilderness of Colorado
Colorado is a treasure trove of natural beauty. Forget Aspen and Denver; explore Mesa Verde National Park, home to ancient Puebloan cliff dwellings. Marvel at the Great Sand Dunes National Park, boasting the highest sand dunes in North America. And don't miss the Black Canyon of the Gunnison, a lesser-known but breathtaking natural wonder.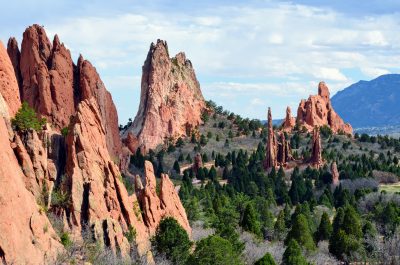 2. Alabama's Southern Charm
Alabama offers a rich tapestry of history and culture. Venture beyond Birmingham to the charming town of Monroeville, known as the "Literary Capital of Alabama" and the hometown of 'To Kill a Mockingbird' author Harper Lee. Explore the stunning Cathedral Caverns State Park with massive stalagmites and stalactites. And soak up Alabama's musical roots at the Muscle Shoals Sound Studio.
3. Washington DC Beyond the Monuments
While renowned for its iconic landmarks, Washington DC, also hides lesser-known gems. Visit the vibrant Eastern Market, the city's oldest public market. Explore the historic Anacostia neighbourhood, home to the Frederick Douglass National Historic Site. And for art enthusiasts, the offbeat Hirshhorn Museum and Sculpture Garden is a must.
4. Florida's Hidden Beaches
Move over, Miami! Florida's hidden beaches offer a serene escape. Visit Caladesi Island State Park, accessible only by boat and offering an untouched paradise. Explore the pristine beaches of Dry Tortugas National Park, located 70 miles west of Key West. And take advantage of the charming town of Apalachicola, known for its oysters and historic downtown.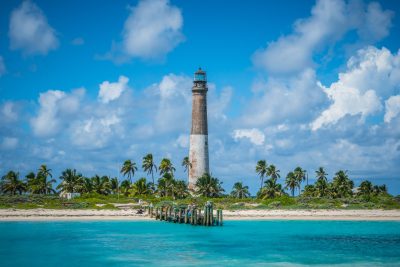 5. Memphis: More Than Graceland
While Graceland is a must-visit for Elvis fans, Memphis offers more than just the King of Rock' n' Roll. Check out the Stax Museum, dedicated to preserving the legacy of soul music. Explore the vibrant Broad Avenue Arts District, filled with boutiques, galleries, and restaurants. And visit the National Civil Rights Museum at the former Lorraine Motel.
6. Georgia's Historic Heartland
Skip Atlanta and explore Georgia's historic heartland. Visit the charming town of Madison, known for its antebellum homes. Explore the Okefenokee Swamp, a unique wilderness filled with alligators and other wildlife. And don't miss the Golden Isles, home to beautiful beaches and historic landmarks.
7. Texas Hill Country's Hidden Treasures
Texas is more than just Dallas and Houston. The Texas Hill Country is a hidden gem, offering beautiful landscapes and unique attractions. Visit the Enchanted Rock State Natural Area, a massive pink granite dome perfect for hiking. Explore the charming town of Fredericksburg, known for its wineries and German heritage. And discover the underground marvels of Natural Bridge Caverns.
8. Tennessee's Musical Heritage
Nashville may be the country music capital, but Tennessee has more to offer. Visit Bristol, known as the "Birthplace of Country Music". Explore the Great Smoky Mountains National Park, America's most visited national park. And don't miss the historic town of Jonesborough, Tennessee's oldest town and a haven for storytellers.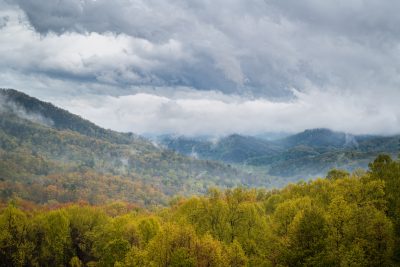 9. New York Beyond the Big Apple
New York is more than just the city that never sleeps. Visit the Finger Lakes region, known for its beautiful lakes and award-winning wineries. Explore the charming town of Cooperstown, home to the National Baseball Hall of Fame. And discover the natural beauty of the Adirondack Mountains.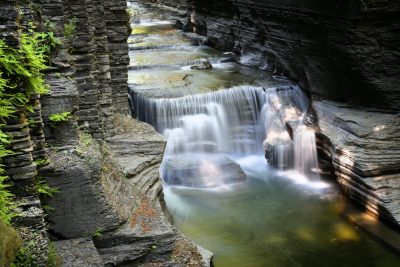 Contact us by filling in the form below if you would like a tailor-made New York group trip!
10. Georgia's Hidden Islands
Georgia's coastline is dotted with barrier islands that offer a serene escape. Visit Cumberland Island, home to wild horses and unspoiled beaches. Explore Jekyll Island, known for its historic landmarks and beautiful beaches. Make sure to check out Sapelo Island, a unique blend of natural beauty and African-American cultural heritage.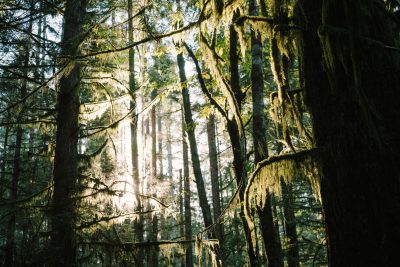 These unexpected holiday destinations in the USA offer a unique blend of history, culture, and natural beauty. So why wait? Start planning your adventure today!
[^1^]: Mesa Verde National Park [^2^]: Great Sand Dunes National Park [^3^]: Black Canyon of the Gunnison [^4^]: Monroeville [^5^]: Cathedral Caverns State Park [^6^]: Muscle Shoals Sound Studio [^7^]: Eastern Market [^8^]: Frederick Douglass National Historic Site [^9^]: Hirshhorn Museum and Sculpture Garden [^10^]: Caladesi Island State Park [^11^]: Dry Tortugas National Park [^12^]: Apalachicola [^13^]: Stax Museum [^14^]: Broad Avenue Arts District [^15^]: National Civil Rights Museum [^16^]: Madison [^17^]: Okefenokee Swamp [^18^]: Golden Isles [^19^]: Enchanted Rock State Natural Area [^20^]: Fredericksburg [^21^]: Natural Bridge Caverns [^22^]: Bristol [^23^]: Great Smoky Mountains National Park [^24^]: Jonesborough [^25^]: Finger Lakes [^26^]: Cooperstown [^27^]: Adirondack Mountains [^28^]: Cumberland Island [^29^]: Jekyll Island [^30^]: Sapelo Island