Unwrap the Magic
European Christmas Markets 2023
The Ultimate Guide for Groups
Unwrap the Magic
European Christmas Markets 2023
The Ultimate Guide for Groups
Unwrap the Magic
European Christmas Markets 2023
Welcome, festive fanatics! Get your woolly hats and scarves at the ready because we're embarking on a virtual sleigh ride through the best European Christmas markets for 2023. From Birmingham to Berlin and Prague to Edinburgh, let's dive into the enchanting world of twinkling lights, mulled wine, and unique Christmas gifts.
Berlin Christmas Market, Germany
Berlin hosts over 60 Christmas markets, but the WeihnachtsZauber at the Gendarmenmarkt is arguably the most famous. This market is so popular because of its unique handmade products stalls, gourmet food, and daily live plays and choir performances. You cannot go wrong with a German Christmas Market for a truly authentic experience!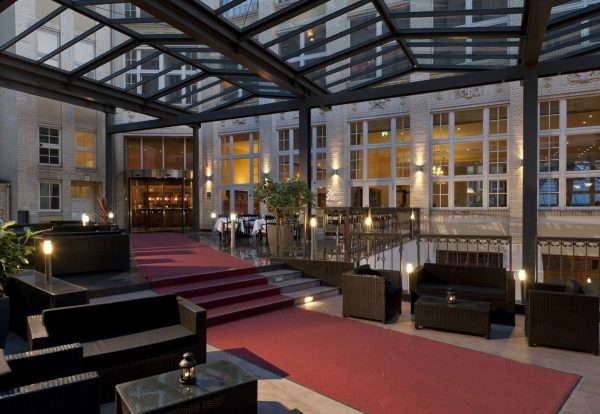 Birmingham Christmas Market, UK
The first stop, Birmingham, is home to one of the largest German-style Christmas markets outside Germany and Austria. With over 80 stalls, it's a treasure trove of handcrafted wooden toys, delicate glass baubles, and mouthwatering Bratwurst. The buzz of the market, combined with the stunning backdrop of the city's Victorian architecture, creates an unforgettable festive atmosphere.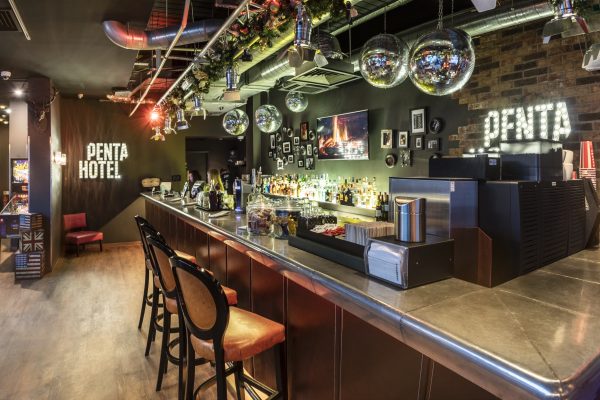 Prague Christmas Market, Czech Republic
Prague's Christmas market is one of the most beautiful in Europe. The Old Town Square, illuminated by thousands of lights, houses rows of brightly decorated stalls selling traditional Czech treats and handcrafted gifts. The towering Christmas tree, shipped from the Czech mountains, is a sight to behold.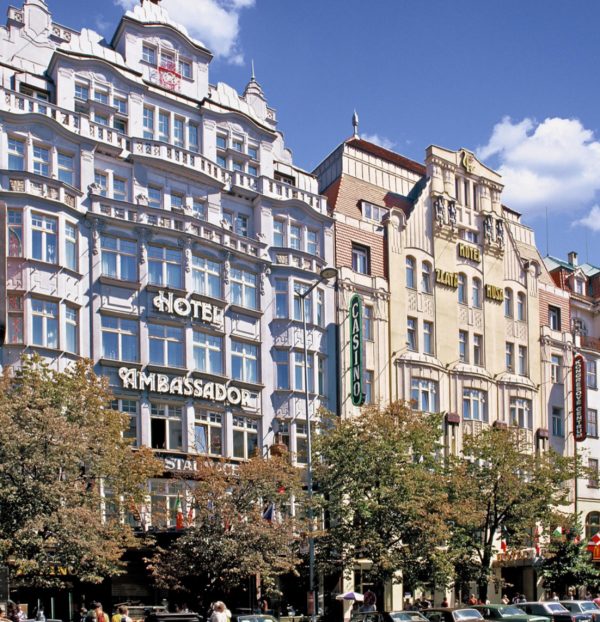 Sheffield Christmas Market, UK
Sheffield offers a charming Christmas market with a mix of traditional British and international stalls. Unique to Sheffield are the Santa's Grotto and the Sleigh Bar, a double-decker bus converted into a cosy bar serving hot cider and mulled wine.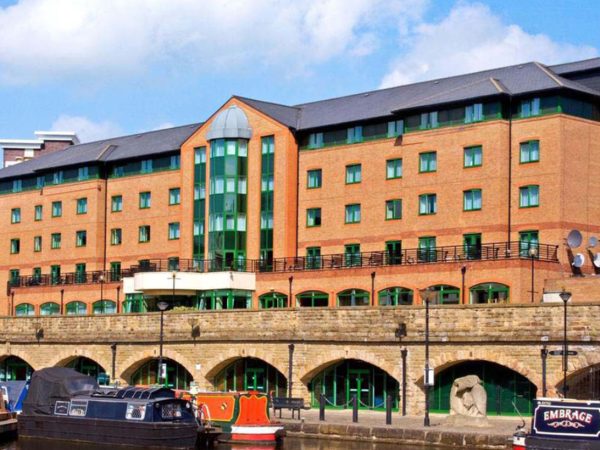 Krakow Christmas Market, Poland
Krakow's market, located in the city's historic Main Square, is a Polish gem. The market is renowned for its traditional Polish food, from pierogi (Polish dumplings) to oscypek (smoked cheese). With snow often covering the ground, it's a winter wonderland with a distinct Polish touch.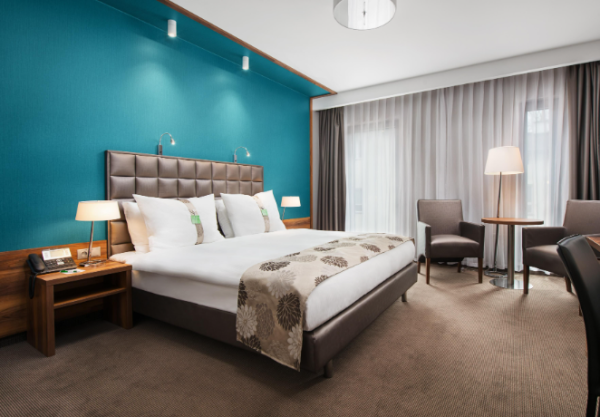 Bath Christmas Market, UK
A UNESCO World Heritage site, Bath turns into a festive wonderland during Christmas. The market is famous for focusing on local artisans, offering everything from handmade ceramics to bespoke jewellery. The Roman Baths and Bath Abbey provide a beautiful backdrop for this exceptional market.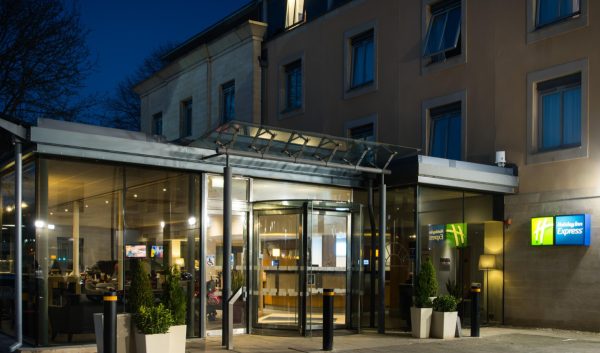 Hyde Park Winter Wonderland, London, UK
Hyde Park's Winter Wonderland stands out for its sheer size and variety of attractions. Besides the traditional market stalls, there's an ice rink, circus shows, and even a giant observation wheel. It's more than a market; it's a full-blown Christmas festival in the heart of London. It's perfect for the whole family; just make sure you bring your wallet!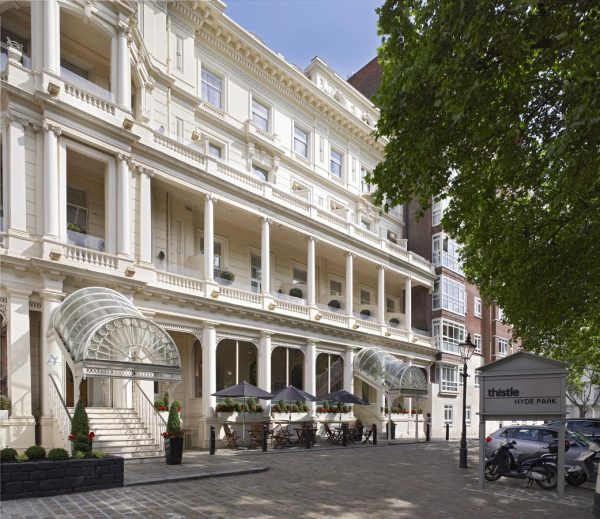 Edinburgh Christmas Market, Scotland
Last but not least, Edinburgh's Christmas market offers a Scottish twist on Christmas festivities. Set against the backdrop of the stunning Edinburgh Castle, this market is known for its Scottish food and drink, fairground attractions, and ice-skating rink.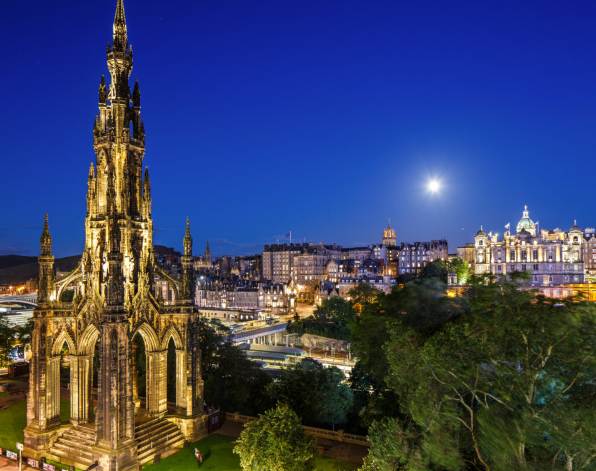 Each of these Christmas markets offers a unique experience, reflecting the culture and traditions of their respective cities. So, whether you're a foodie, a craft lover, or just a Christmas enthusiast, there's a European Christmas market that's perfect for you.